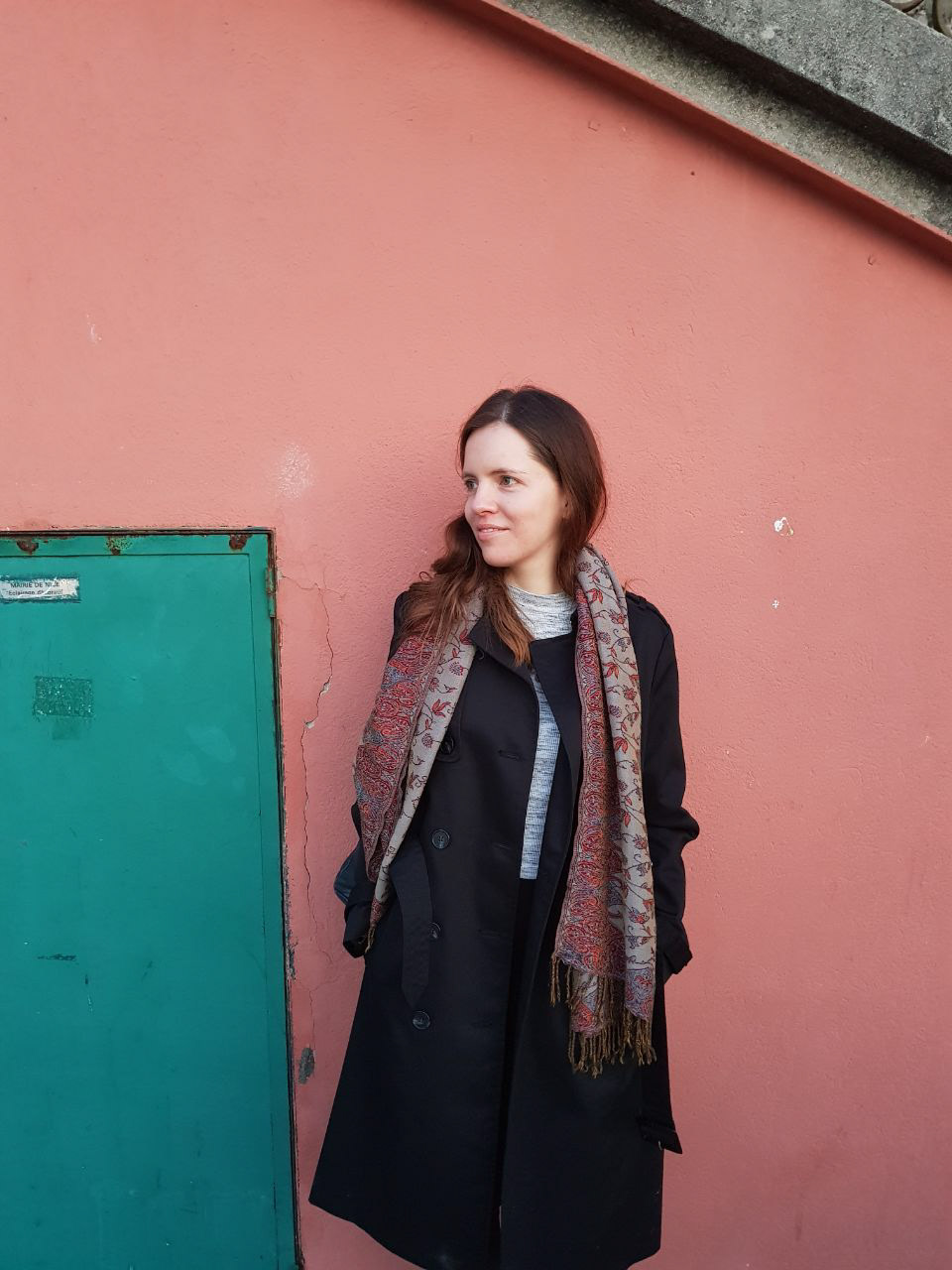 I am a Textile & Print Designer with 5 years' experience working across fashion in design, styling and print design. Creating prints in womenswear I am inspired by art, nature and objects of daily life. I am known for my mixed media approach combining my own photography with illustrated elements but I also love to design structures and illustrated florals in a commercial style.
On my blog 'Essential Surface' I document my work process and inspire others to find their own creative identity.
03/2020 - Freelance Textile & Print Designer
05/2018 - Senior Personal Stylist
04/2017 - 10/2018 MA Fashion Design with a focus on Textile & Print Design HTW-Berlin
10/2012 - 09/2016 BA Fashion Design HTW-Berlin
09/2015 - 12/2015 Semester Abroad UCA Rochester, UK
Please feel free to contact me for job opportunities, freelance work or collaborations.